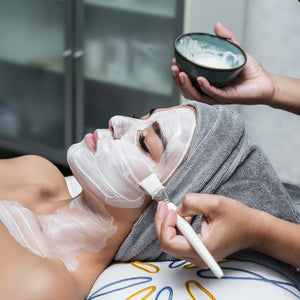 For Active Acne & Oily Skin
VI Peel Purify is a highly effective treatment for acne. It contains the original VI Peel formula plus the power of Benzoyl Peroxide, Kojic Acid and Hydrocortisone for superior, consistent results. VI Peel Purify is a targeted solution to tackle active acne and acne prone skin.
Skin Concerns:
Active Acne
Break-out prone skin
Oily and congested skin
Teen acne
This formula works great for patients of Hispanic descent due increased sebum production.