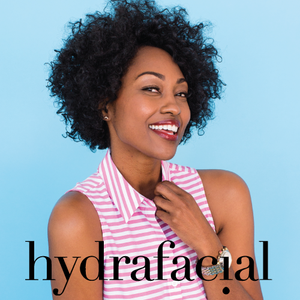 Treatment that hydrates and clarifies the skin by removing dead cells from the surface of the epidermis.
It uses non-irritating moisturizing technology to calm irritation caused by impurities in pores, and the extended extractions with blue LED light therapy can work wonders for the skin.
This 50-minute procedure requires no downtime.